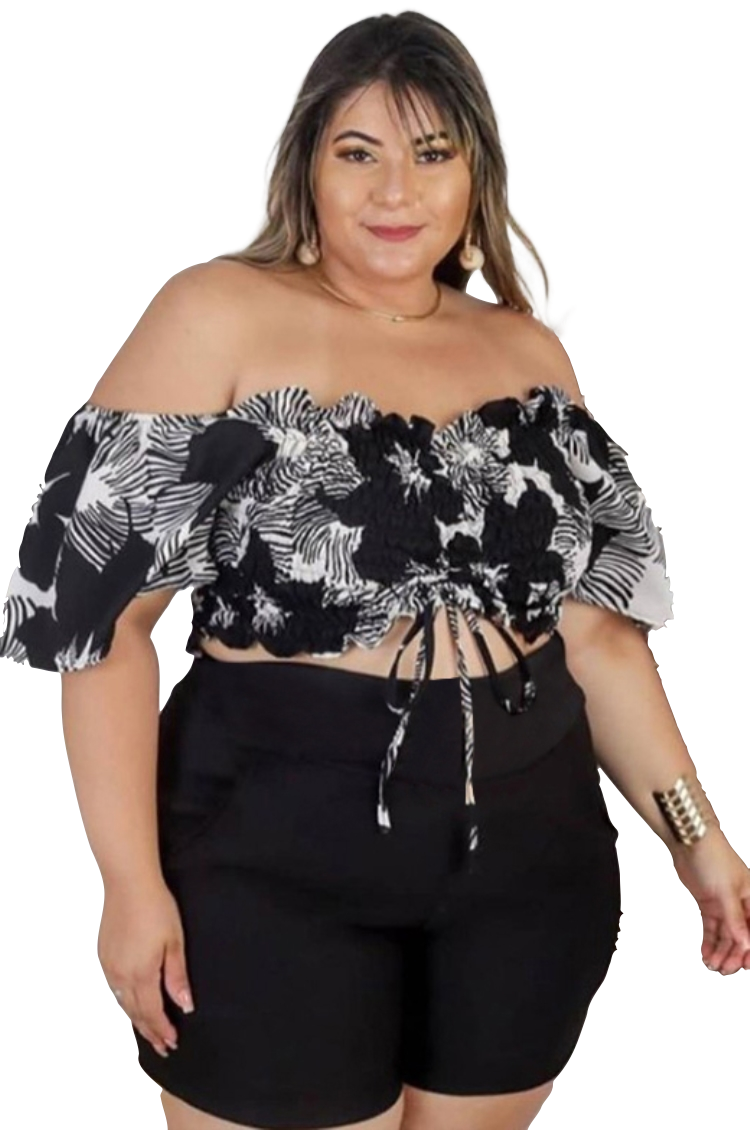 Activewear| Off-the-shoulder crop top with matching shorts
SKU DDS-GL-DL_Z3010
Product Details
This is your moment and you won't let anyone steal your shine. Shine bright in this 2pc Off-The-Shoulder-style crop top with matching elastic waist shorts with side pockets. The crop top has a tie at the base, short sleeves with elastic at the top and bottom. This outfit will surely have you stepping out in style. Discount Diva Styles has the fashions you need at affordable prices.

Make Discount Diva Styles your one-stop shop for all your apparel needs
.Your look starts with shopping for fashions at Discount Diva Styles!
TrulyAmazing Fashions – Discount Diva Styles-your Style,
Your Stylemaker.www.discountdivastyles.com – Stay in tune with fashion!
Trendy Options with Style! Be dressed in Smart, deliberate, versatile, and modern Fashions.
#discountdiva #divastyles #fashionstyles Discount Diva Styles

Save this product for later