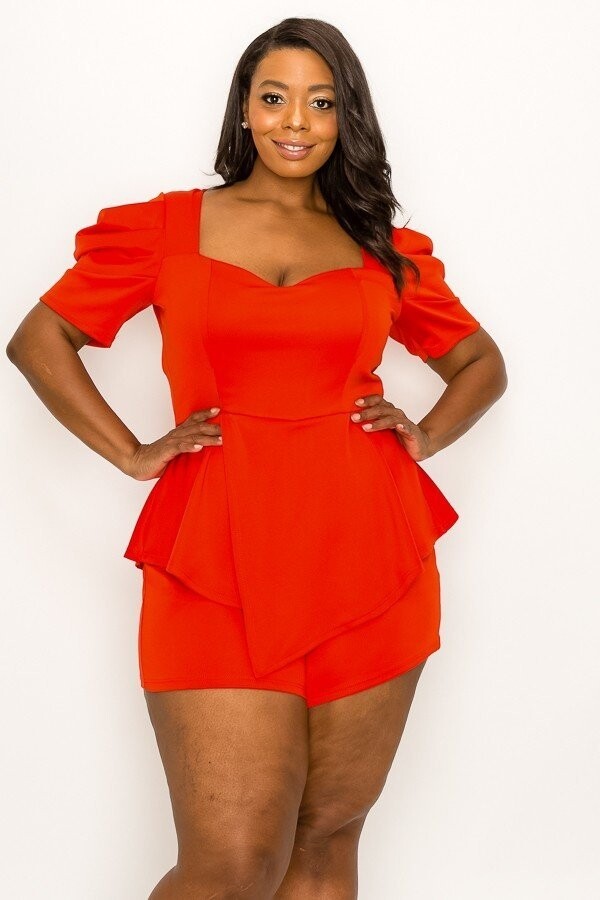 Activewear| Peplum Romper
SKU DDS-OS-DR123FM
Product Details
Solid peplum romper with short puff sleeves. Princess neckline. Curve hugging style, which is great a casual stroll or hanging out with friends. Pair it with your favorite sandals and you're off!
Make Discount Diva Styles is your one-stop-shop for all your apparel needs.
Your look starts with shopping for fashions at Discount Diva Styles!
TrulyAmazing Fashions – Discount Diva Styles-your Style, Your Stylemaker.
www.discountdivastyles.com – Stay in tune with fashion!
Trendy Options with Style! Be dressed in Smart, deliberate, versatile, and modern Fashions.
#discountdiva #divastyles #fashionstyles Discount Diva Styles
Save this product for later