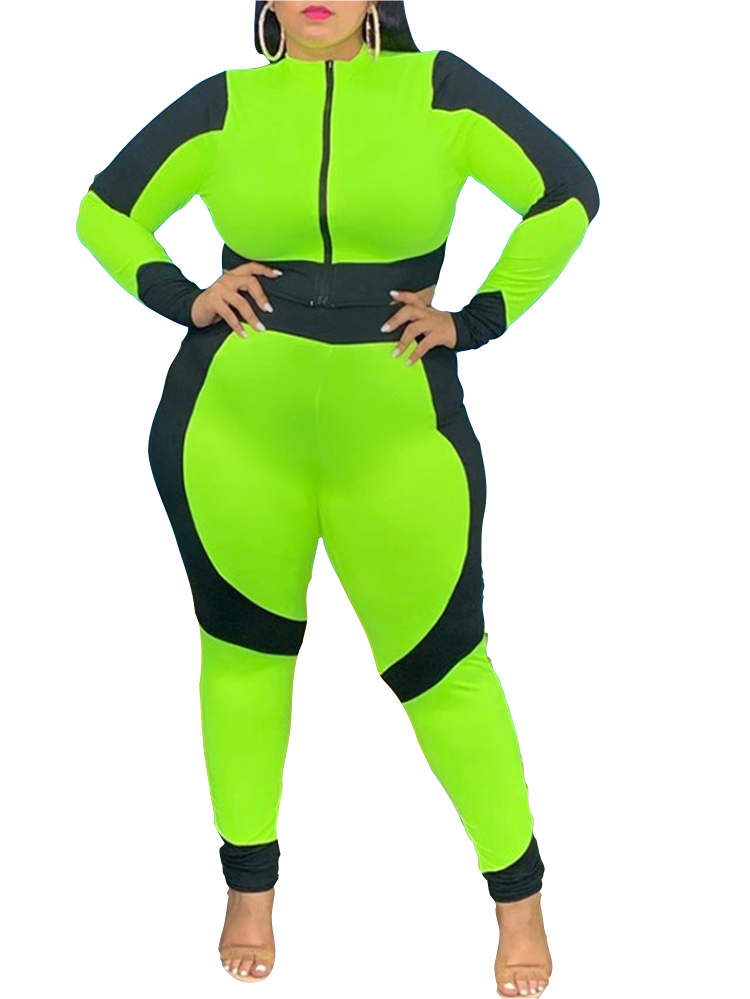 Activewear| Plus Size Casual Color Block Sweatsuit
SKU DDS-GL-FF_1626
Product Details
Get ready to be fashionable late. Take that stroll or run those errands while looking your absolute best. Here is a bold new look for the summer/fall. Color block 2pc sweatsuit. Long sleeves, scoop neck, front zipper closure crop top with matching pants. This outfit will surely have you stepping out in style. Discount Diva Styles has the fashions you need at affordable prices.

Make Discount Diva Styles your one-stop shop for all your apparel needs
.Your look starts with shopping for fashions at Discount Diva Styles!
TrulyAmazing Fashions – Discount Diva Styles-your Style,
Your Stylemaker.www.discountdivastyles.com – Stay in tune with fashion!
Trendy Options with Style! Be dressed in Smart, deliberate, versatile, and modern Fashions.
#discountdiva #divastyles #fashionstyles Discount Diva Styles

Save this product for later