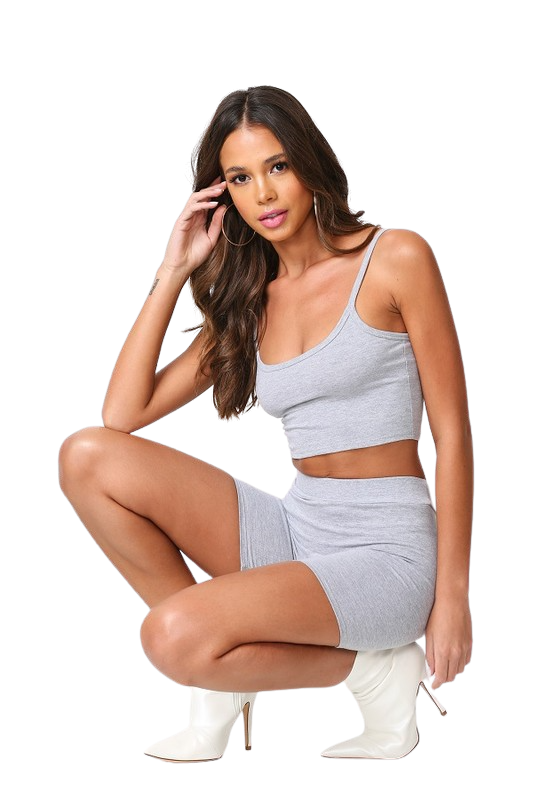 Activewear| Sexy 2pc Biker set
SKU DDS-FG-5CE-1755-26
Sharp, Sexy and Fashionable
Product Details
Gear up for a full day of fun with this 2pc biker set. The fitted cami top features spaghetti straps that will allow you to feel free to move and play throughout the day. The shorts have an elastic waistband that won't dig into your skin or leave red marks.
Please allow 5 days of order processing due to COVID

Make Discount Diva Styles your one-stop shop for all your apparel needs.
Your look starts with shopping for fashions at Discount Diva Styles!
TrulyAmazing Fashions – Discount Diva Styles-your Style, Your Stylemaker.
www.discountdivastyles.com – Stay in tune with fashion!
Trendy Options with Style! Be dressed in Smart, deliberate, versatile, and modern Fashions.
#discountdiva #divastyles #fashionstyles Discount Diva Styles
src="https://www.facebook.com/tr?id=395329911158676&ev=PageView&noscript=1"
/>
Save this product for later