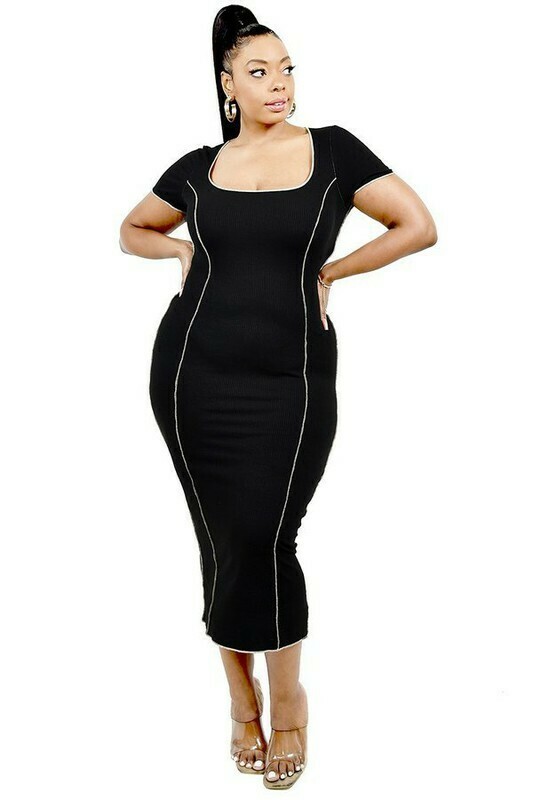 Dresses | Contrast Overlock Stitch Dress from Discount Diva
SKU DDS-FG-GIB-GD80100PL
Product Details
The Solid Contrast Overlock Stitch Dress is the most flattering dress you will come across this season. The stitch detail will highlight your curves, and the scoop neckline will make you stand out in a crowd. Wear this dress for a casual evening out with friends, to work, or even a special occasion.. This dress is the perfect addition to your wardrobe. The solid color makes this dress easy to accessorize with any shoes, jewelry, and handbag. Sale item - All sales are final.
Make Discount Diva Styles your one-stop shop for all your apparel needs
.Your look starts with shopping for fashions at Discount Diva Styles!
TrulyAmazing Fashions – Discount Diva Styles-your Style,
Your Stylemaker.www.discountdivastyles.com – Stay in tune with fashion!
Trendy Options with Style! Be dressed in Smart, deliberate, versatile, and modern Fashions.
#discountdiva #divastyles #fashionstyles Discount Diva Styles
Save this product for later