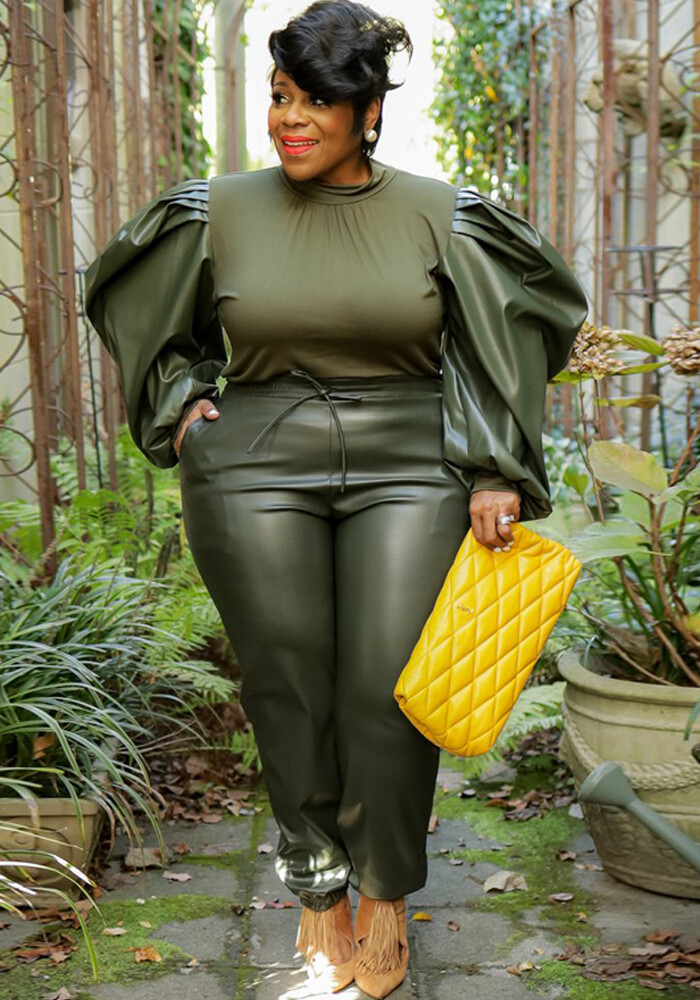 Pants| Upscale Exquisite 2pc Faux Pant set
SKU DDS-GL-OY_21425
Sharp, Sexy and Fashionable
Product Details
If you're looking for the perfect fashion statement, we have it. These tops and pants look great together, and they look equally stunning with other pieces in your wardrobe. Step out in confidence with this beautiful set on your back. However, you like to wear your styles, wear them well Keep them fashionably simple while looking your absolute best.
Make Discount Diva Styles is your one-stop shop for all your apparel needs.
Your look starts with shopping for fashions at Discount Diva Styles!
TrulyAmazing Fashions – Discount Diva Styles-your Style, Your Stylemaker.
www.discountdivastyles.com – Stay in tune with fashion!
Trendy Options with Style! Be dressed in Smart, deliberate, versatile, and modern Fashions.
#discountdiva #divastyles #fashionstyles Discount Diva Styles
src="https://www.facebook.com/tr?id=395329911158676&ev=PageView&noscript=1"
/>
Save this product for later