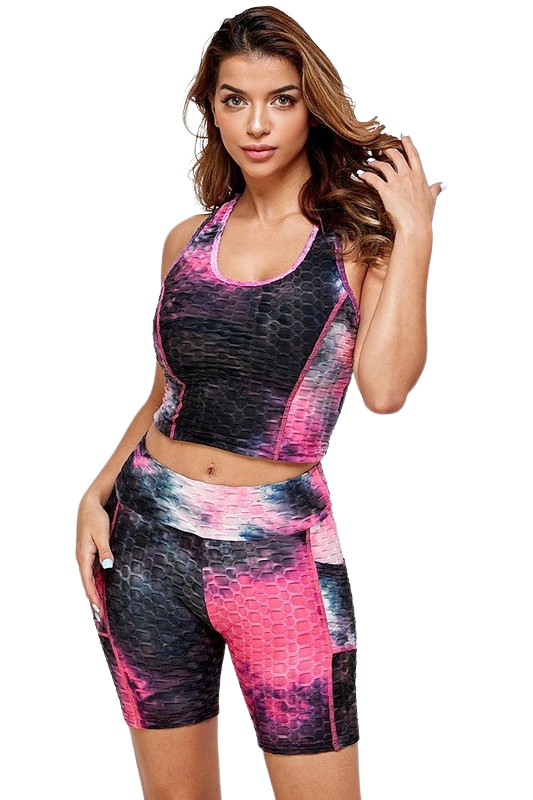 Activewear| 2pc Honeycomb piping Butt Scrunch Short Set
SKU DDS-FG-LMA-PJX800-Set
Product Details
Get a workout that's more fun than watching paint dry with this set. 3-piece set features a crop top with honeycomb texture and zipper front jacket, high waist leggings, and an elastic butt scrunch. If you are looking for a new, trendy activewear set that will have heads turning, then this is the one for you! The honeycomb texture adds a chic look to it. Exercise ladies and look good doing it!
Make Discount Diva Styles your one-stop shop for all your apparel needs
.Your look starts with shopping for fashions at Discount Diva Styles!
TrulyAmazing Fashions – Discount Diva Styles-your Style,
Your Stylemaker.www.discountdivastyles.com – Stay in tune with fashion!
Trendy Options with Style! Be dressed in Smart, deliberate, versatile, and modern Fashions.
#discountdiva #divastyles #fashionstyles Discount Diva Styles

Save this product for later