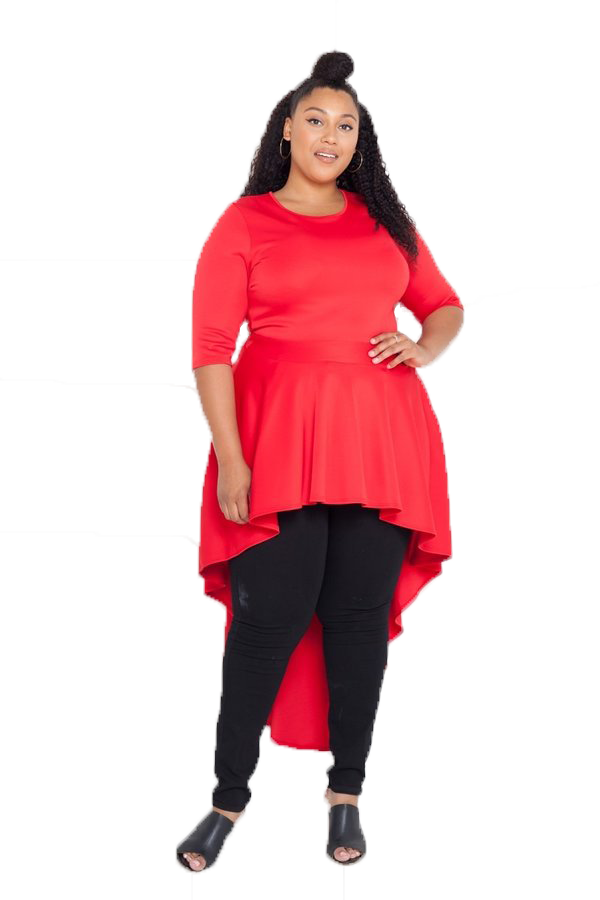 BLOUSES| HI/Low top
SKU DDS-OS-J2F-J-58567-2
Product Details
Be styling this fall with our hi/low top. 3/4 length sleeves, slightly pleated in the front and the top drapes long in the back. Scoop neck style. You can work this top both with jeans, skinny pants and shorts. Very versatile.
Make Discount Diva Styles your one stop shop for all your apparel needs.
Your look, starts with shopping for fashions at Discount Diva Styles!
TrulyAmazing Fashions – Discount Diva Styles
www.discountdivastyles.com – The spot where all the Diva's shop
#discountdiva #divastyles #fashionstyles

src="https://www.facebook.com/tr?id=395329911158676&ev=PageView&noscript=1"
/>
Save this product for later