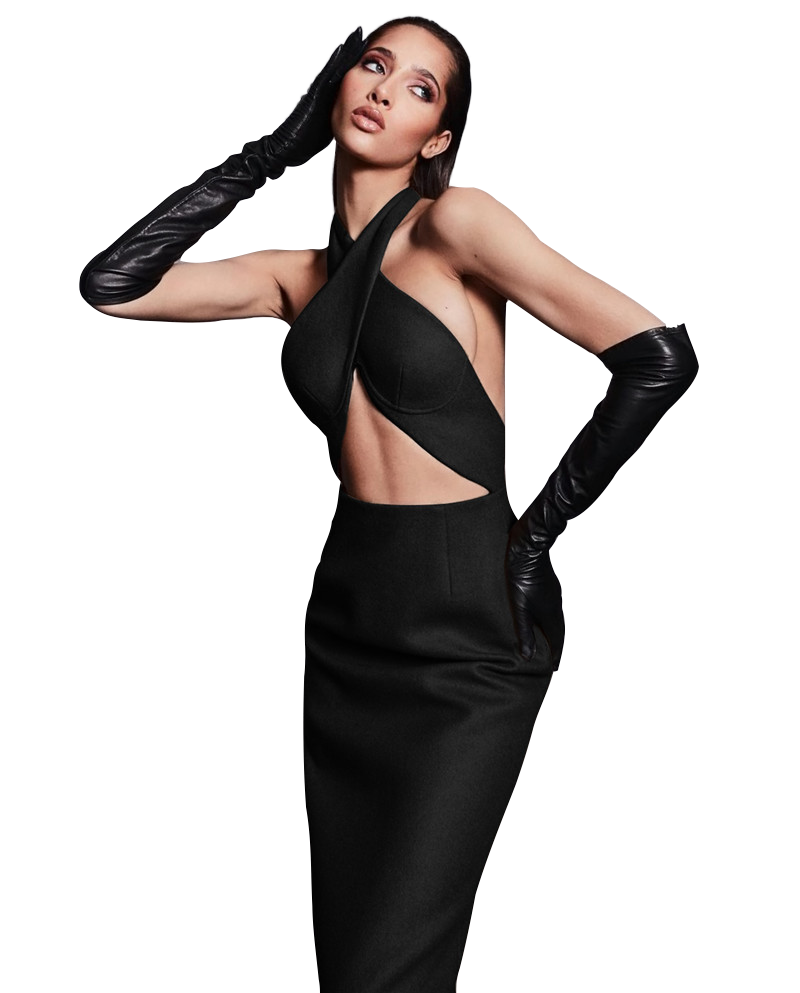 Dresses| Halter Cut Bandage Dress
SKU DDS-BAB-BD2077
Product Details
Have you ever thought of yourself as a bombshell? Well, you're in the right place. This sheath dress with its figure-flattering features and criss-cross wrap front is the perfect way to show off your shape. With a halter neckline, this dress is sexy and chic. It also has a hidden zipper closure in the back for easy on and off. .
**Dress sizes run small**
Keep it fashionably simple while looking your
Absolute
best.
Make Discount Diva Styles is your one-stop-shop for all your apparel needs.
Your look starts with shopping for fashions at Discount Diva Styles!
TrulyAmazing Fashions – Discount Diva Styles-your Style, Your Stylemaker.
www.discountdivastyles.com – Stay in tune with fashion!
Trendy Options with Style! Be dressed in Smart, deliberate, versatile, and modern Fashions.
#discountdiva #divastyles #fashionstyles Discount Diva Styles
src="https://www.facebook.com/tr?id=395329911158676&ev=PageView&noscript=1"
/>
Save this product for later