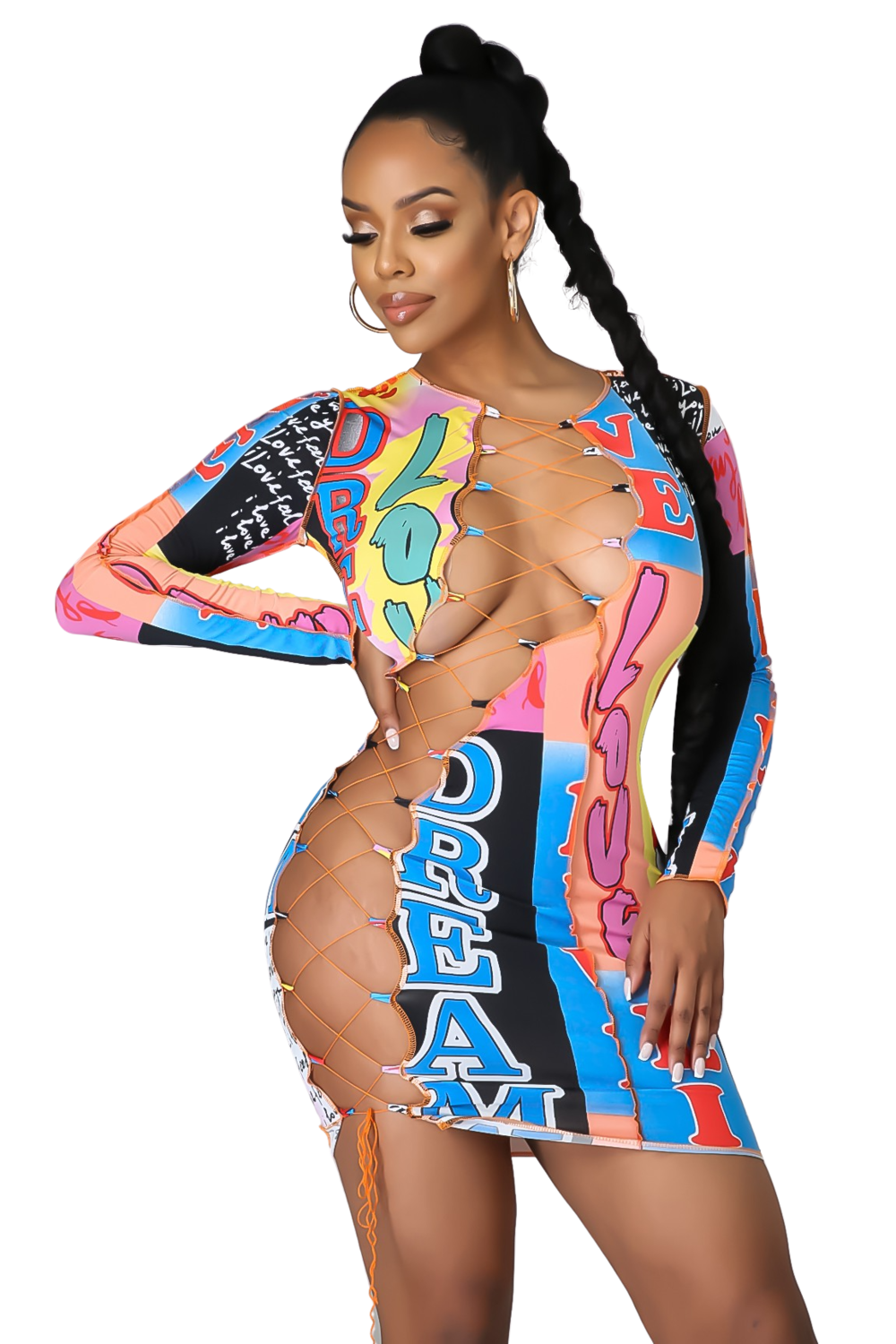 Dresses| Rock with me Dress from Discount Diva
SKU DDS-GIW-17573-1-H1
Product Details
This dress features a stretch bodycon fit and is perfect for clubbing, date night, or any special occasion. This dress features long sleeves and an adjustable lace-up detail at the neckline. Pair this dress with a pair of heels for a complete look. This dress is made to make you feel like a diva. Definitely a must-have for your closet this season. Sale item - All sales are final.
Make Discount Diva Styles your one-stop shop for all your apparel needs.
Your look starts with shopping for fashions at Discount Diva Styles!
TrulyAmazing Fashions – Discount Diva Styles-your Style, Your Stylemaker.
www.discountdivastyles.com – Stay in tune with fashion!
Trendy Options with Style! Be dressed in Smart, deliberate, versatile, and modern Fashions.
#discountdiva #divastyles #fashionstyles Discount Diva Styles
src="https://www.facebook.com/tr?id=395329911158676&ev=PageView&noscript=1"
/>
Save this product for later