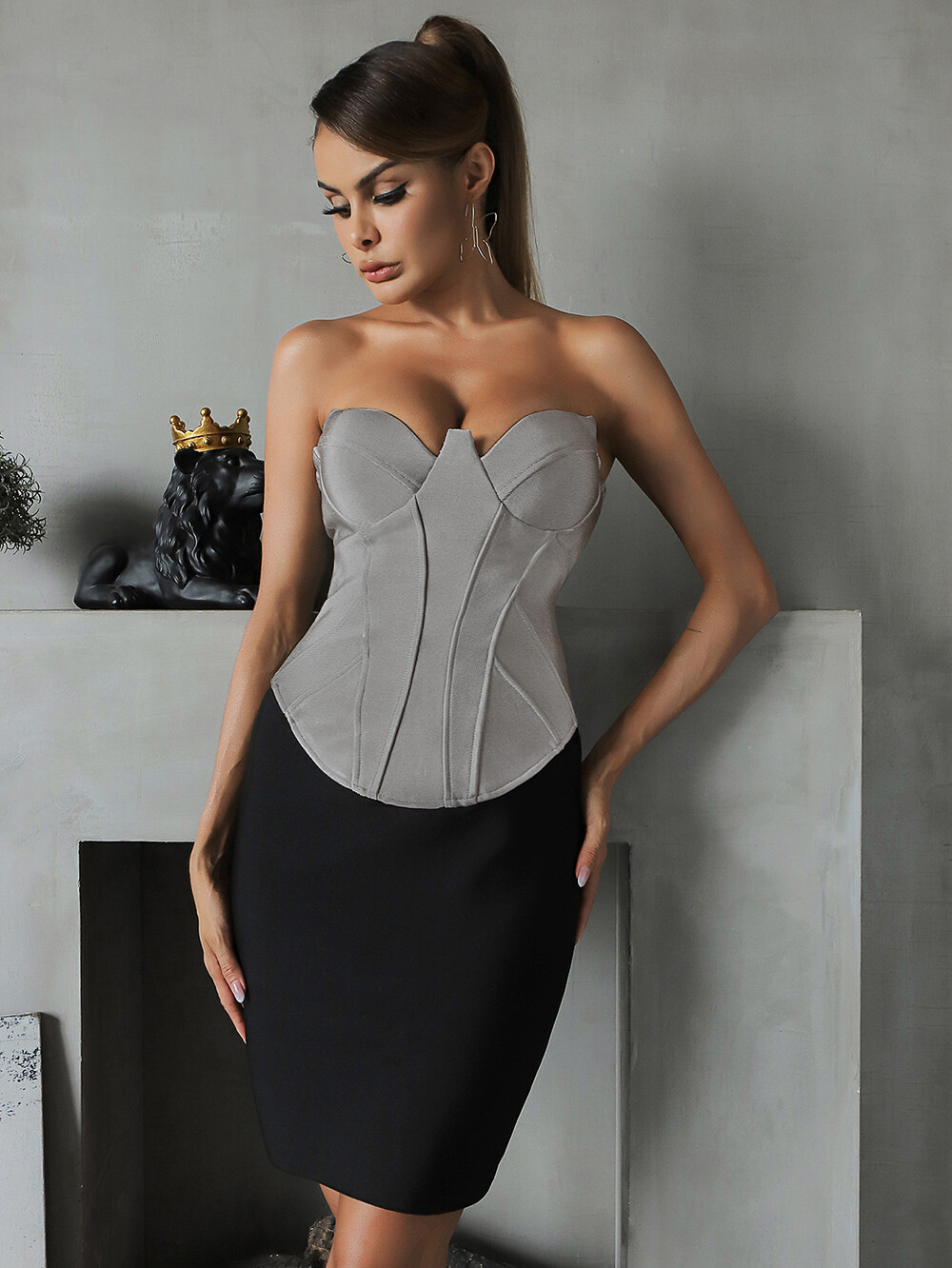 Dresses| Sexy Halter Bandage Dress
SKU DDS-BAB-DH7579
Sharp, Sexy and Fashionable
Product Details
Our Off-Shoulder Bodycon Dress is the perfect dress to let your sexy, feminine side shine. The backless style will show off your curves and make you look amazing on any occasion. Pair this dress with some strappy heels and a choker necklace for a night out or with flats and a cardigan for a day at the office. **Dress sizes run small** Keep it fashionably simple while looking your Absolute best.
Make Discount Diva Styles is your one-stop-shop for all your apparel needs.
Your look starts with shopping for fashions at Discount Diva Styles!
TrulyAmazing Fashions – Discount Diva Styles-your Style, Your Stylemaker.
www.discountdivastyles.com – Stay in tune with fashion!
Trendy Options with Style! Be dressed in Smart, deliberate, versatile, and modern Fashions.
#discountdiva #divastyles #fashionstyles Discount Diva Styles
src="https://www.facebook.com/tr?id=395329911158676&ev=PageView&noscript=1"
/>
Save this product for later