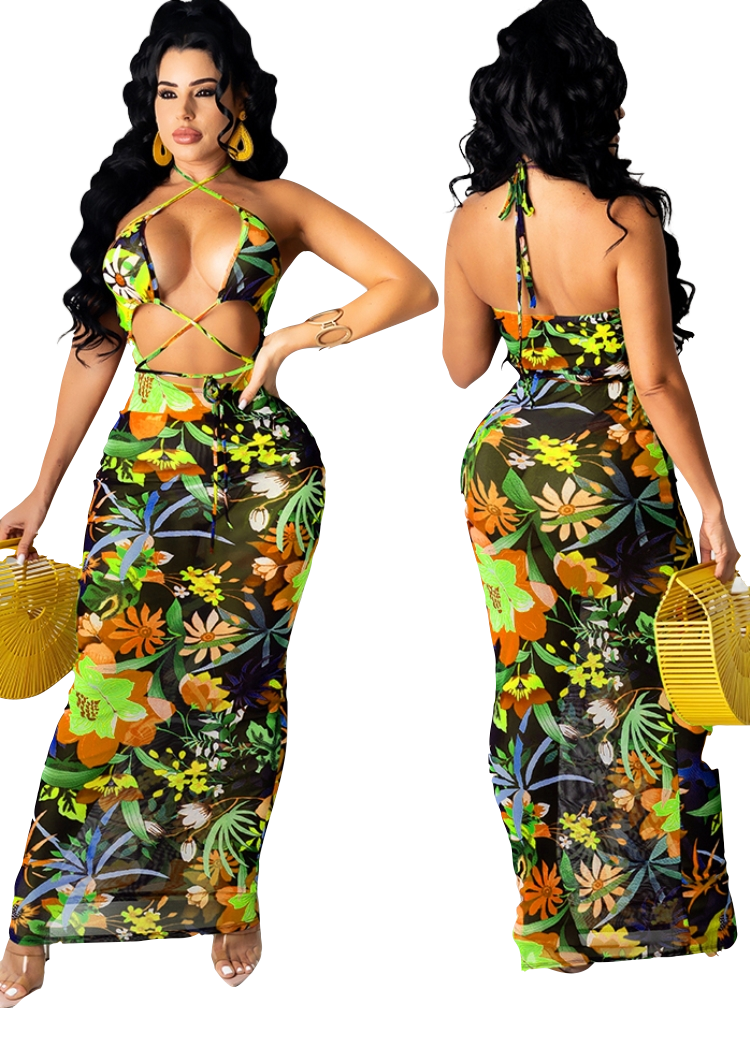 Dresses| Sexy Halter Maxi Dress
SKU DDS-GL- DS_6040
Sharp, Sexy and Fashionable
Product Details
Looking for a sexy and figure-flattering maxi dress? Look no further than this Sexy Halter Maxi Dress. The seductive style of the halter neckline is perfect for showing off just the right amount of cleavage while providing support and coverage. The polyester and spandex fabric provide stretch for a figure-flattering fit. Keep it simple while looking your best.
Make Discount Diva Styles is your one-stop-shop for all your apparel needs.
Your look starts with shopping for fashions at Discount Diva Styles!
TrulyAmazing Fashions – Discount Diva Styles-your Style, Your Stylemaker.
www.discountdivastyles.com – Stay in tune with fashion!
Trendy Options with Style! Be dressed in Smart, deliberate, versatile, and modern Fashions.
#discountdiva #divastyles #fashionstyles Discount Diva Styles
src="https://www.facebook.com/tr?id=395329911158676&ev=PageView&noscript=1"
/>
Save this product for later