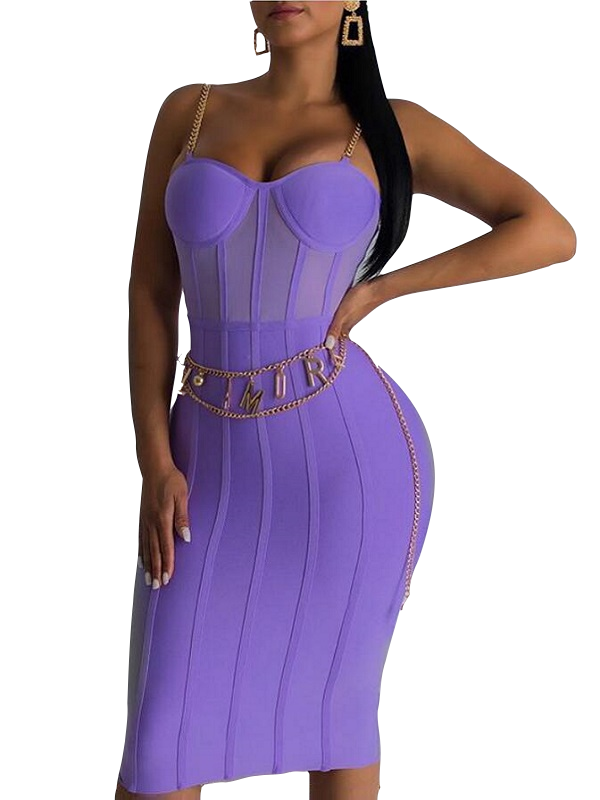 Dresses| Sexy Metal Spaghetti Strap Dress
SKU DDS-BAB-41595
Sharp, Sexy and Fashionable
Product Details
Knock 'em dead in this sexy, spaghetti strap dress that's designed to show off your curves. The golden straps draw the eye up and down along your flawless frame, while the ribbed fabric hugs each curve. A figure-flattering style that skims the knee, this dress is perfect for that special occasion.**Dress sizes run small** Keep it fashionably simple while looking your Absolute best.
Make Discount Diva Styles is your one-stop-shop for all your apparel needs.
Your look starts with shopping for fashions at Discount Diva Styles!
TrulyAmazing Fashions – Discount Diva Styles-your Style, Your Stylemaker.
www.discountdivastyles.com – Stay in tune with fashion!
Trendy Options with Style! Be dressed in Smart, deliberate, versatile, and modern Fashions.
#discountdiva #divastyles #fashionstyles Discount Diva Styles
src="https://www.facebook.com/tr?id=395329911158676&ev=PageView&noscript=1"
/>
Save this product for later