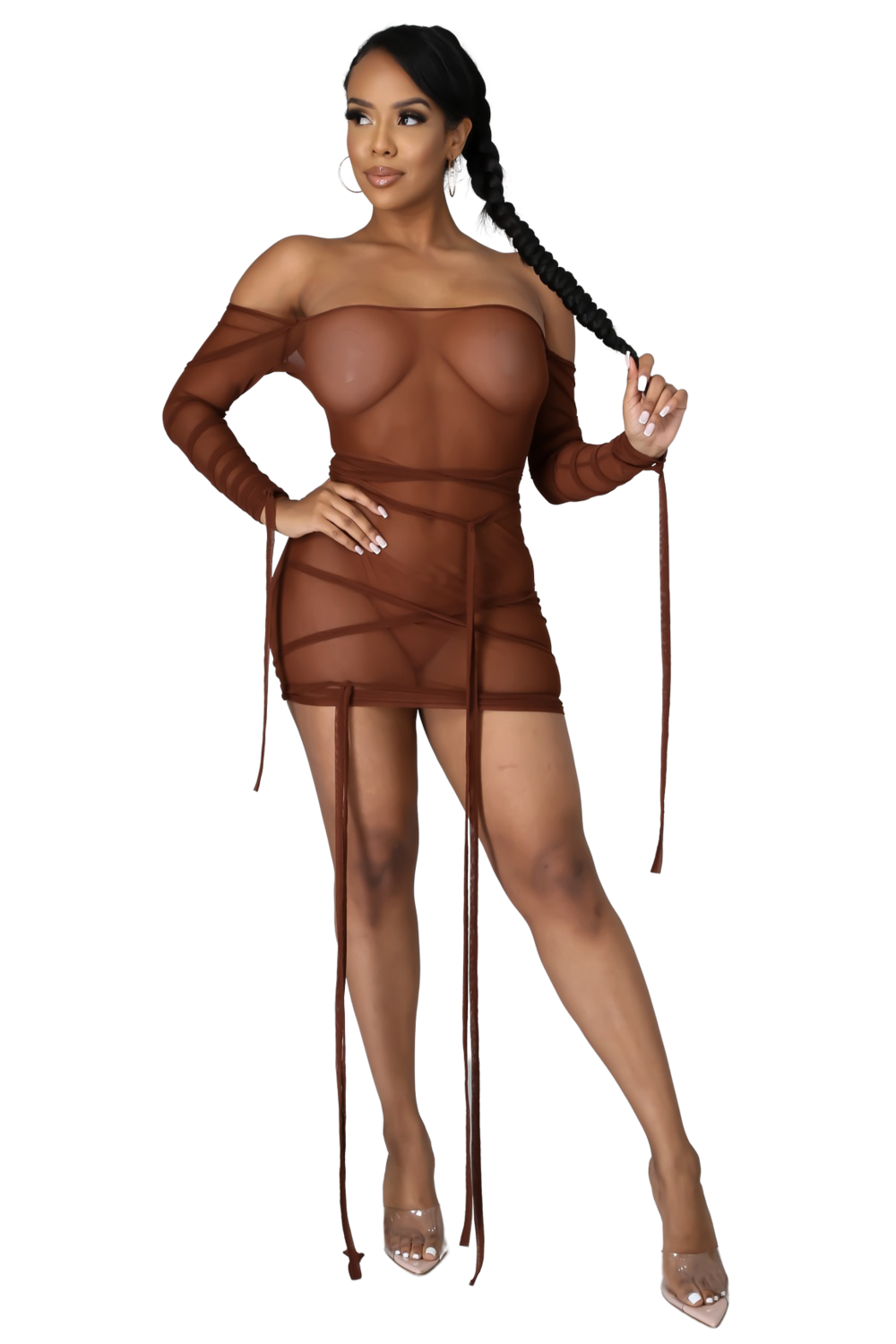 Dresses| Sexy Sheer Mini Dress from Discount Diva
SKU DDS-GIW-XS020-PK1
Product Details
Show off your curves with this stunning sheer mini dress. It features a pull-over style and self-tie details to accentuate your sexy figure. Wear to date night or wear to a club, this dress can do it all! Pair with heels and jewelry for the perfect look! Sexy, sizzling, sassy, daring, dramatic, provocative, hot, spicy, racy, amazing. You can start the night out in this sexy sheer dress that will get all the attention you deserve. Wear with a pair of sexy heels and you are ready to go! This is a must-have for those special occasions! Sale item - All sales are final.
Make Discount Diva Styles your one-stop shop for all your apparel needs.
Your look starts with shopping for fashions at Discount Diva Styles!
TrulyAmazing Fashions – Discount Diva Styles-your Style, Your Stylemaker.
www.discountdivastyles.com – Stay in tune with fashion!
Trendy Options with Style! Be dressed in Smart, deliberate, versatile, and modern Fashions.
#discountdiva #divastyles #fashionstyles Discount Diva Styles
src="https://www.facebook.com/tr?id=395329911158676&ev=PageView&noscript=1"
/>
Save this product for later