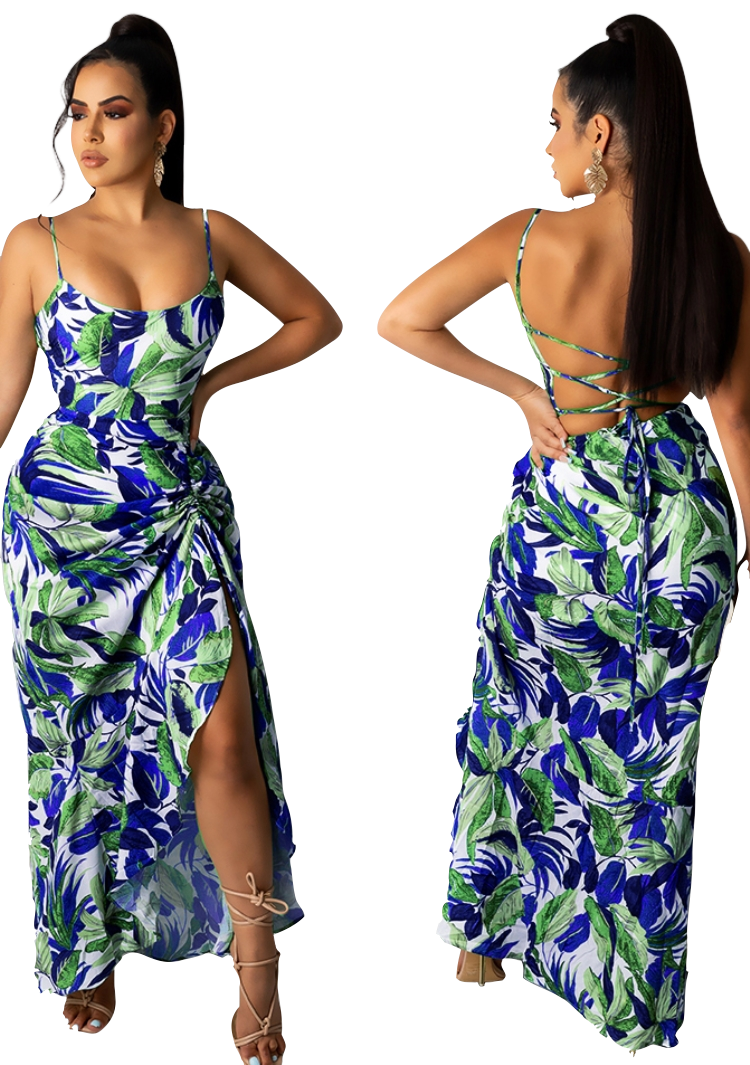 Dresses| Summer Print Multicolor Lace string Sundress
SKU DDS-GL-DS_6055
Sharp, Sexy and Fashionable
Product Details
Our daring string sundress is an empowering, eye-catching piece that will have you feeling sexy and confident. The high wide slit in the front complements your natural curves and makes it easy to move your hips. The spaghetti straps and sweetheart neckline are flattering while the lace trim on the bodice provides a delicate detail. Comfortable enough to wear every day, but versatile enough for dressy occasions, this stunning dress is perfect for any woman of any age. Keep it simple while looking your best.
Make Discount Diva Styles is your one-stop-shop for all your apparel needs.
Your look starts with shopping for fashions at Discount Diva Styles!
TrulyAmazing Fashions – Discount Diva Styles-your Style, Your Stylemaker.
www.discountdivastyles.com – Stay in tune with fashion!
Trendy Options with Style! Be dressed in Smart, deliberate, versatile, and modern Fashions.
#discountdiva #divastyles #fashionstyles Discount Diva Styles
src="https://www.facebook.com/tr?id=395329911158676&ev=PageView&noscript=1"
/>
Save this product for later