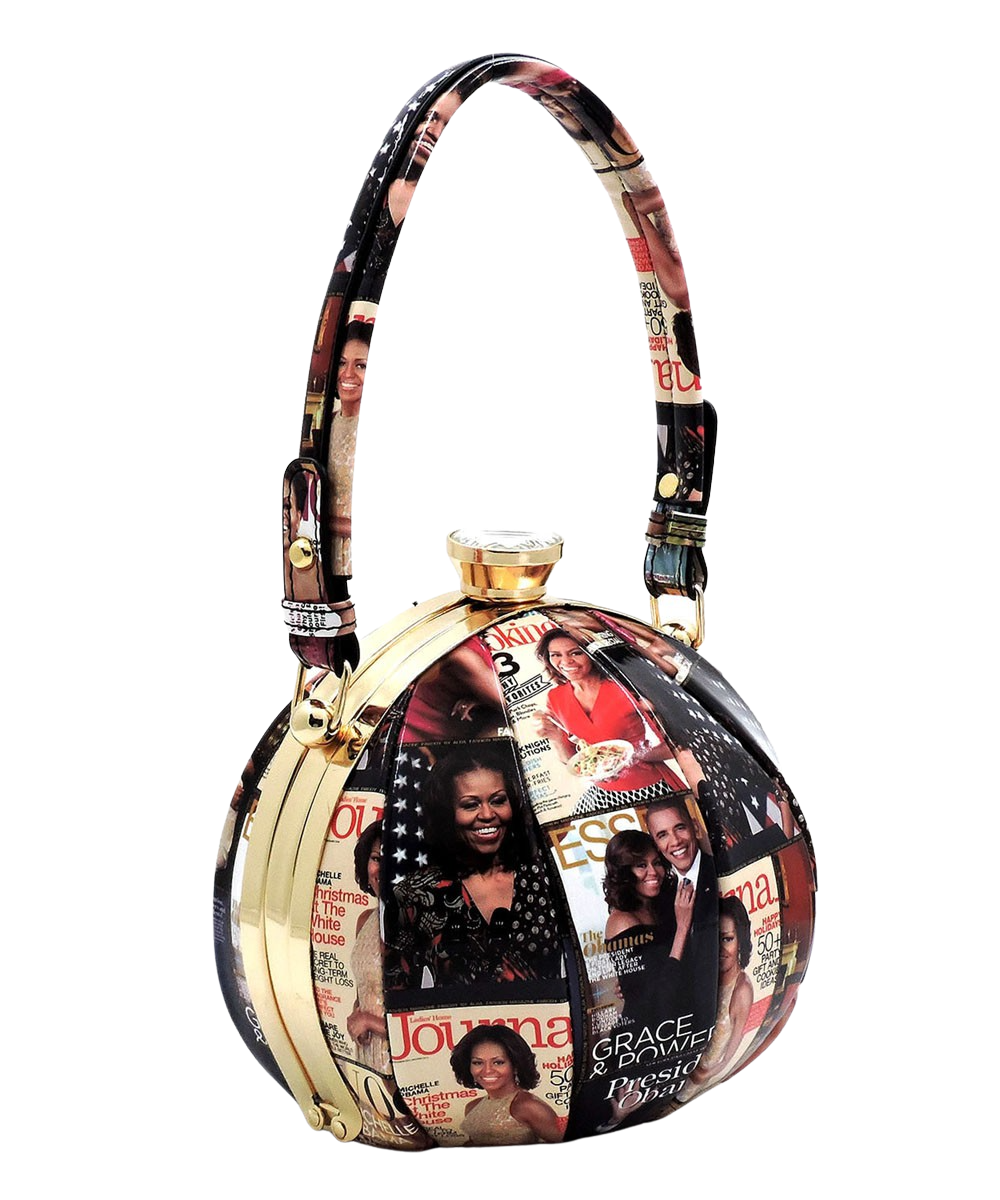 Handbag| Michelle Obama Magazine Cover Collage Frame Satchel
SKU DDS-OS-PSP-OA707
Product Details
This luxurious faux vegan leather magazine cover collage frame satchel is a must-have for any fashionable woman! The faux leather exterior has been printed with a hand-crafted magazine cover collage of Michelle Obama, and the interior is lined in a luxe, textured, black fabric. With gold-tone hardware, an exterior push-lock closure, and a detachable cross-body strap, this handbag is as chic as it is functional!. A true keepsake item. Sale item - All sales are final.
Make Discount Diva Styles your one-stop shop for all your apparel needs.
Your look starts with shopping for fashions at Discount Diva Styles!
TrulyAmazing Fashions – Discount Diva Styles-your Style, Your Stylemaker.
www.discountdivastyles.com – Stay in tune with fashion!
Trendy Options with Style! Be dressed in Smart, deliberate, versatile, and modern Fashions.
#discountdiva #divastyles #fashionstyles Discount Diva Styles
src="https://www.facebook.com/tr?id=395329911158676&ev=PageView&noscript=1"
/>
Save this product for later