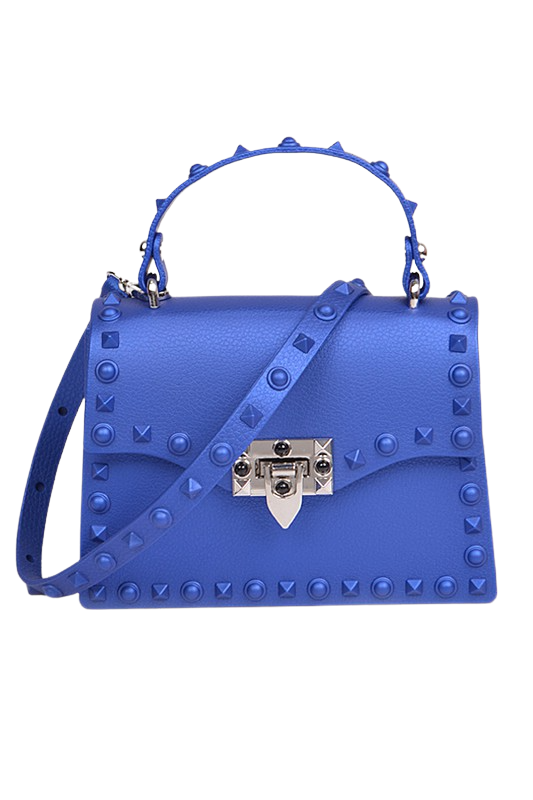 Handbag| Studded Clutch
SKU DDS-FG-ILD-OHY-HPC3008
Product Details
Just because your outfit is cute, doesn't mean your purse can't be too. Our Studded Clutch Purse is a summer-ready accessory that's low-key enough to pair with any look you decide on. In this tiny purse, you'll find a small interior, just big enough for your phone, lipstick, and a credit card or two. It also has a metal clasp closure for security and a small and compact shape for easy carrying. Sale item - All sales are final.
Make Discount Diva Styles your one-stop shop for all your apparel needs.
Your look starts with shopping for fashions at Discount Diva Styles!
TrulyAmazing Fashions – Discount Diva Styles-your Style, Your Stylemaker.
www.discountdivastyles.com – Stay in tune with fashion!
Trendy Options with Style! Be dressed in Smart, deliberate, versatile, and modern Fashions.
#discountdiva #divastyles #fashionstyles Discount Diva Styles
src="https://www.facebook.com/tr?id=395329911158676&ev=PageView&noscript=1"
/>
Save this product for later