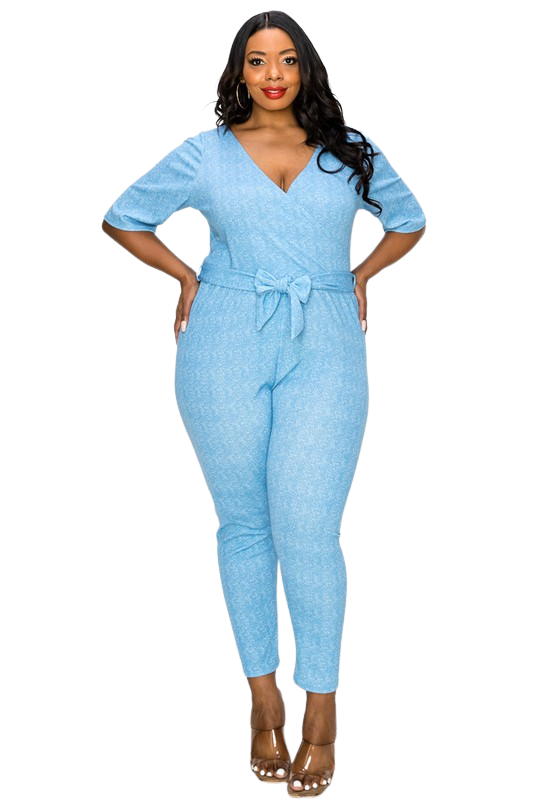 Pants| Stretch Denim Jumpsuit
SKU DDS-FG-J2F-J-61219
Product Details
Looking for a gorgeous Jumpsuit that can be worn to work, parties, and nights out on the town? Say no more because Discount Diva has you covered. This stretch denim jumpsuit is the perfect addition to your wardrobe. Pair it with black heels and gold jewelry to turn heads at the next event you attend. The three-quarter sleeves are great for keeping you cool on hot days, and the belt accentuates your curves.
Make Discount Diva Styles your one-stop shop for all your apparel needs.
Your look starts with shopping for fashions at Discount Diva Styles!
TrulyAmazing Fashions – Discount Diva Styles-your Style, Your Stylemaker.
www.discountdivastyles.com – Stay in tune with fashion!
Trendy Options with Style! Be dressed in Smart, deliberate, versatile, and modern Fashions.
#discountdiva #divastyles #fashionstyles Discount Diva Styles
src="https://www.facebook.com/tr?id=395329911158676&ev=PageView&noscript=1"
/>
Save this product for later