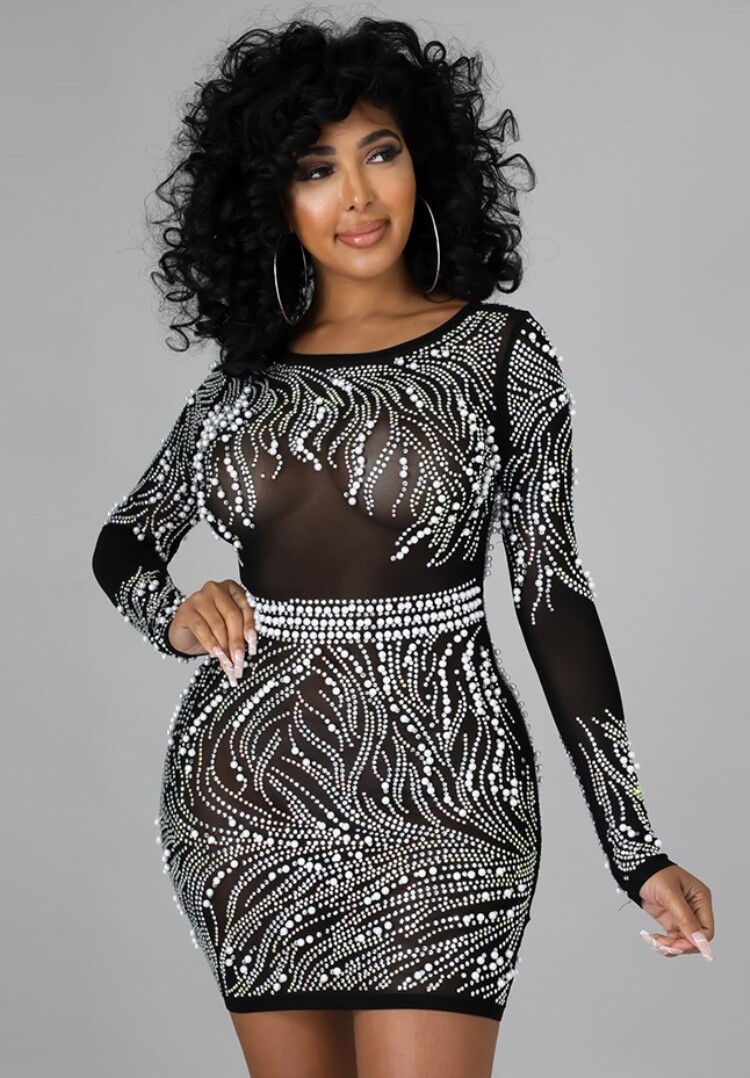 Style Drops| The Jamila
SKU DDS-GLO-CY_9273
Sharp, Sexy and Fashionable
Product Details
When you want to make a subtle statement, this is the dress for you. Dress up for a night out on the town, add heels and a clutch and head to the club. Show off your legs in this flowing mini with beaded cuffs. scoop neckline. with your back totally exposed. Back hook & eye closure and a strap across the small of your back.
However, you like to wear your styles, wear them well Keep them fashionably simple while looking your absolute best.
Make Discount Diva Styles is your one-stop-shop for all your apparel needs.
Your look starts with shopping for fashions at Discount Diva Styles!
TrulyAmazing Fashions – Discount Diva Styles-your Style, Your Stylemaker.
www.discountdivastyles.com – Stay in tune with fashion!
Trendy Options with Style! Be dressed in Smart, deliberate, versatile, and modern Fashions.
#discountdiva #divastyles #fashionstyles Discount Diva Styles
src="https://www.facebook.com/tr?id=395329911158676&ev=PageView&noscript=1"
/>
Save this product for later