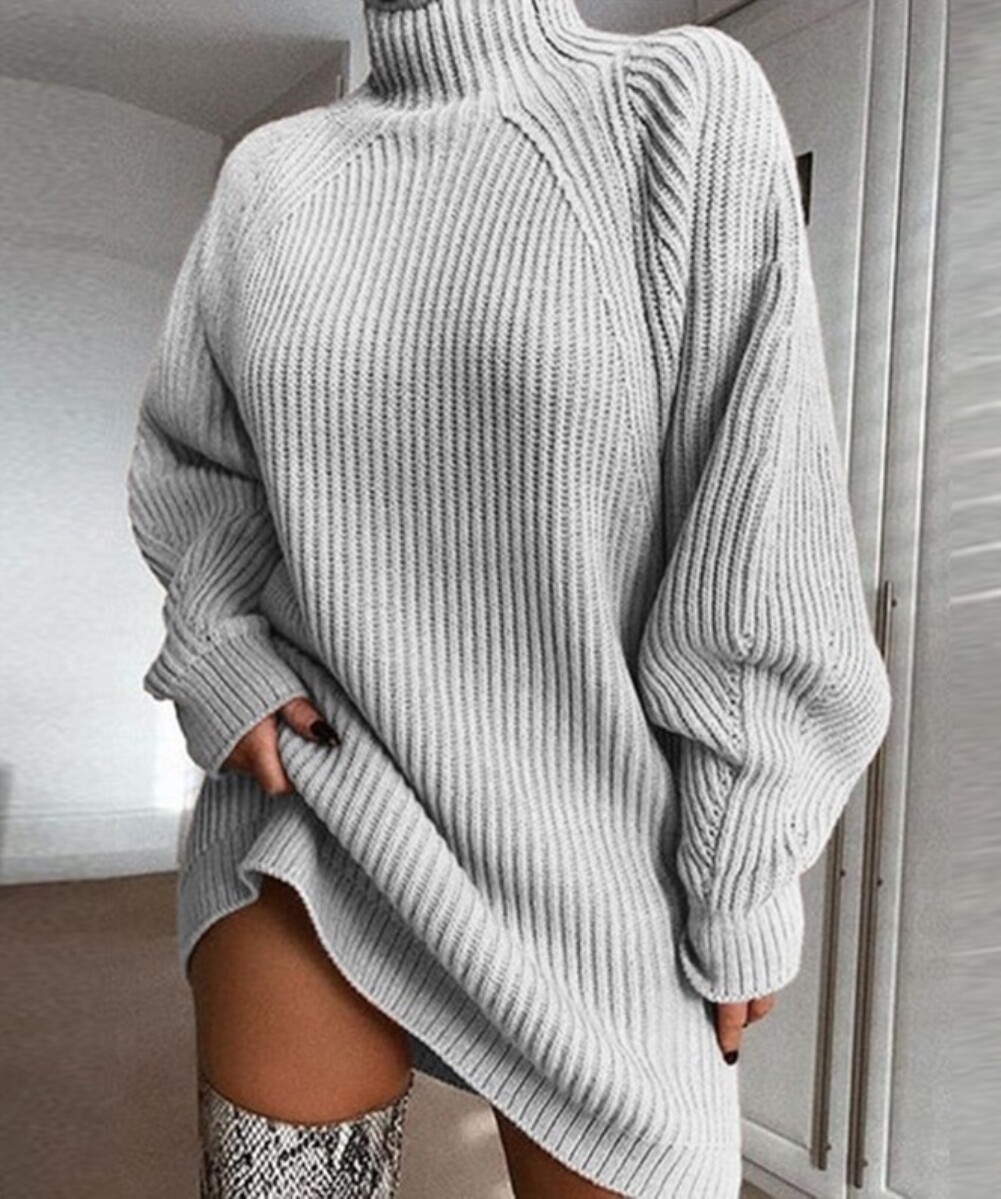 Dresses| The Mock Neck Sweater Dress
SKU DDS-GLO-MM_77072
Sharp, Sexy and Fashionable
Product Details
She is thick and warm. Loose-fitting knit fabric is just the thing you need to keep ole man winter at bay. Mock neck style sweater bulky sweater-dress can be worn with or without any leggings underneath Add a pair of boots or heels, depending on the event and you are ready. However, you like to wear your styles, wear them well Keep them fashionably simple while looking your absolute best.
Make Discount Diva Styles is your one-stop shop for all your apparel needs.
Your look starts with shopping for fashions at Discount Diva Styles!
TrulyAmazing Fashions – Discount Diva Styles-your Style, Your Stylemaker.
www.discountdivastyles.com – Stay in tune with fashion!
Trendy Options with Style! Be dressed in Smart, deliberate, versatile, and modern Fashions.
#discountdiva #divastyles #fashionstyles Discount Diva Styles
src="https://www.facebook.com/tr?id=395329911158676&ev=PageView&noscript=1"
/>
Save this product for later